World-class BENGAL KITTENS
My name is Lars Hindsley. I bred Bengal cats for twelve years. My love for the breed pushed me into breeding filails. My team was small. I never had over seven cats. I'd often be at four. Some of my best memories are of my F2, Enigma, and even my SBT boy, NEO. 
A divorce lead to what seemed early retirement from breeding Bengal cats.
I became a full time single father of two. It seemed my life as a breeder was long behind me. Years later, my love for the breed remains.
I'm back.
I was originally operating a cattery under the name Defiant Breeders. It was my way of issuing a proclamation to the industry that there was a new way of treating buyers. Provide a family member. Provide a cat with no social issues at all. 
You see for too long, breeders focused so well on the design and look of a Bengal, few cared to invest the time to raise the kittens underfoot.
Pixie and Totoro have mated May 23-27. Kittens in approximately 68 days.
If you would like a kitten now, I have six kittens coming north from Bengals by Aluren the last week of May and the first week of June. Three of the six are spoken for. You have three to pick from. Here are the parents of litter one. All kittens are brown spotted.
parents of litter #1 lilith & stormcloud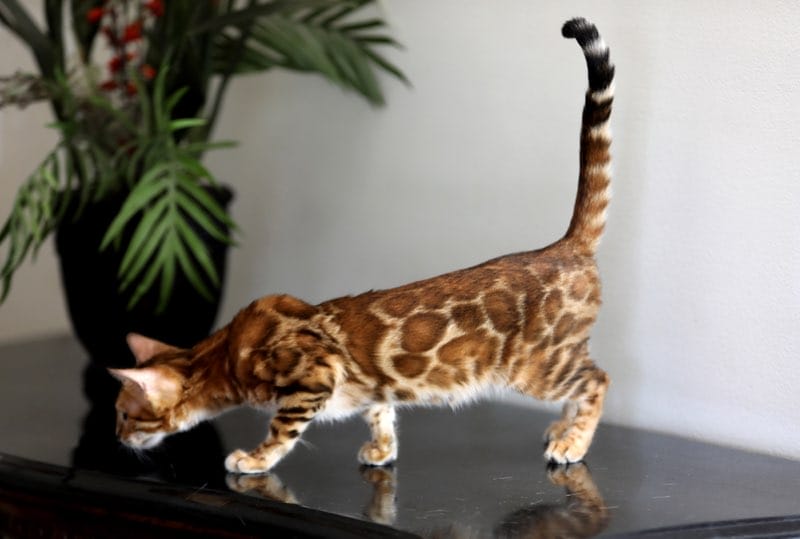 parents of litter #2 bubbles & stormcloud
Bubbles and Stormcloud have May 2022 kittens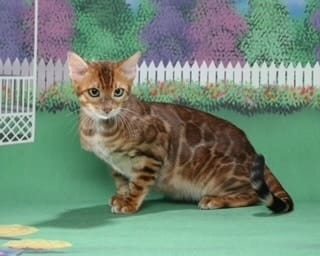 TYPE OF BENGAL KITTENS FOR SALE
Yes. You could own the most beautiful Bengal ever. If you don't want to title it to Supreme Grand Champion, that's okay! You know you have an Iconic Bengal.
If you want show rights, you will pay a little more. 
You can have it all. A beautiful pet you can title at a cat fancier show with the rights to breed. 
Adult or kitten, pet, breeder or show?
We are small. By choice.  You win.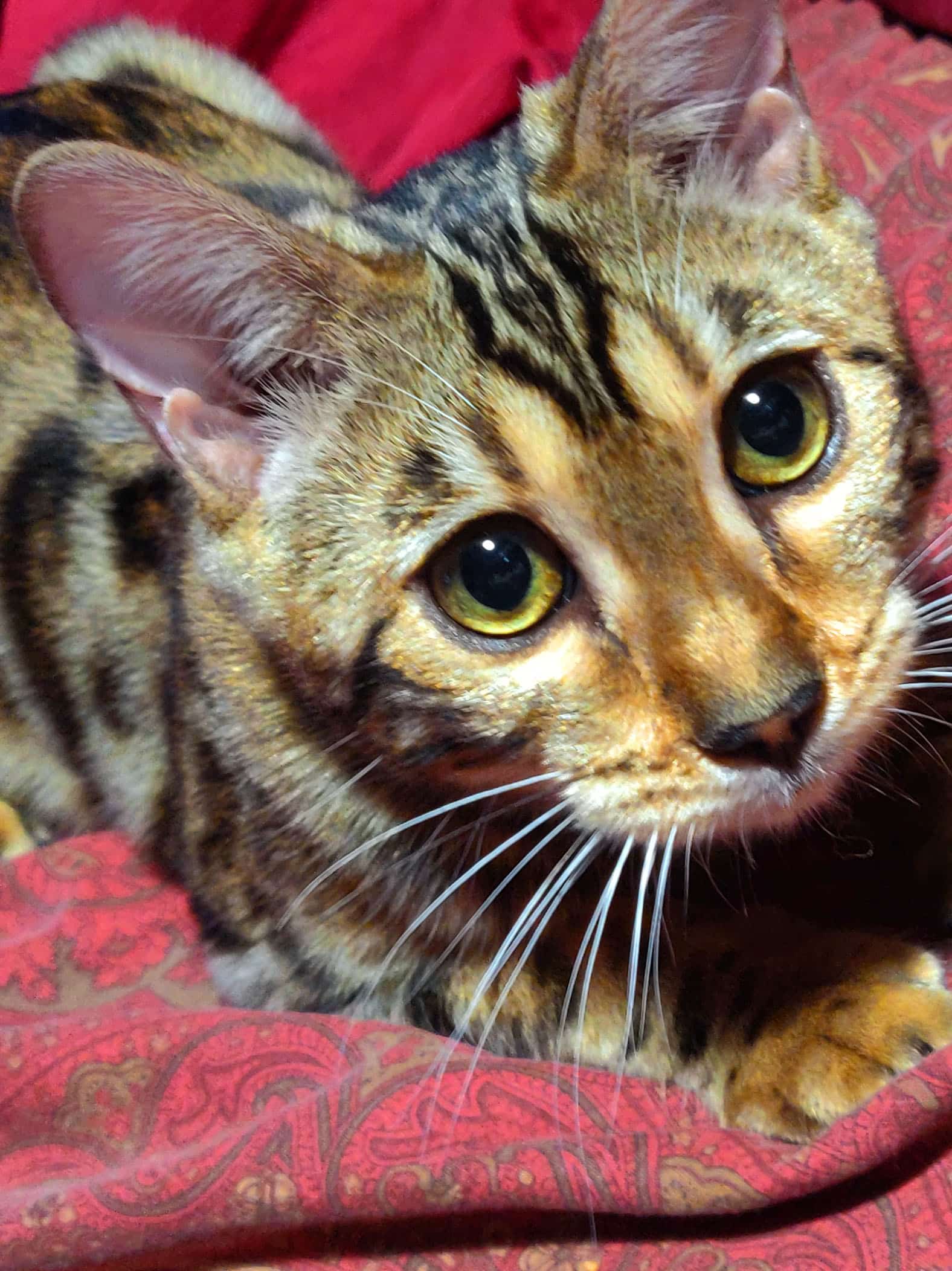 We call her PixieCat. Pixie! She loves to fetch. I wake up many mornings from her dropping her toy on my chest.
Monday – Friday………………...….6pm – 9pm
Saturday…………………………………11am – 3pm
Sunday…………………………………….11am – 7pm
Address……………Christiana, Delaware
Phone………………+1 302-832-9700
Email……………..Lars.Hindsley@gmail.com